RECHARGE AND RELAX AT BLISS® SPA, LOCATED IN W FORT LAUDERDALE HOTEL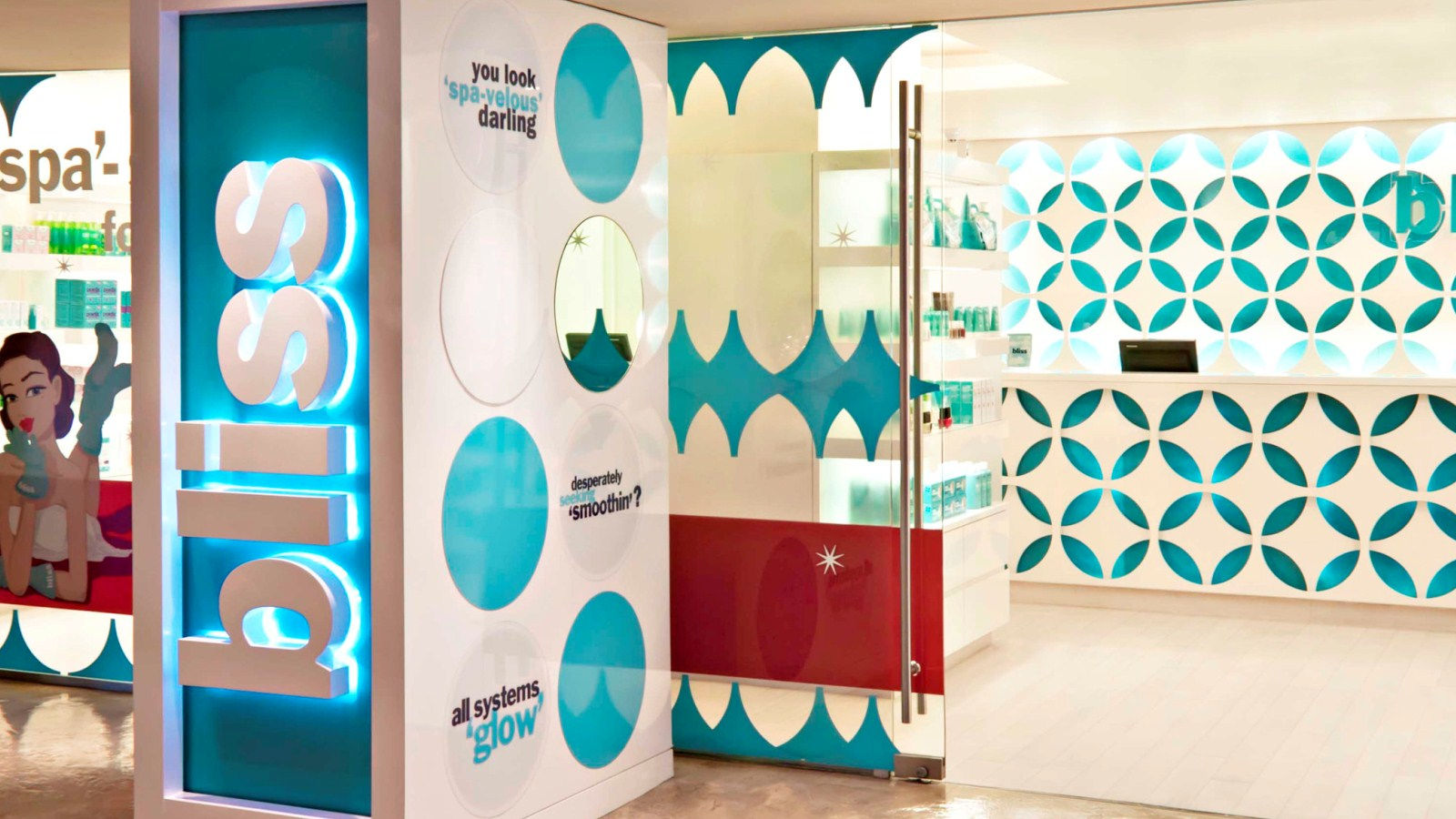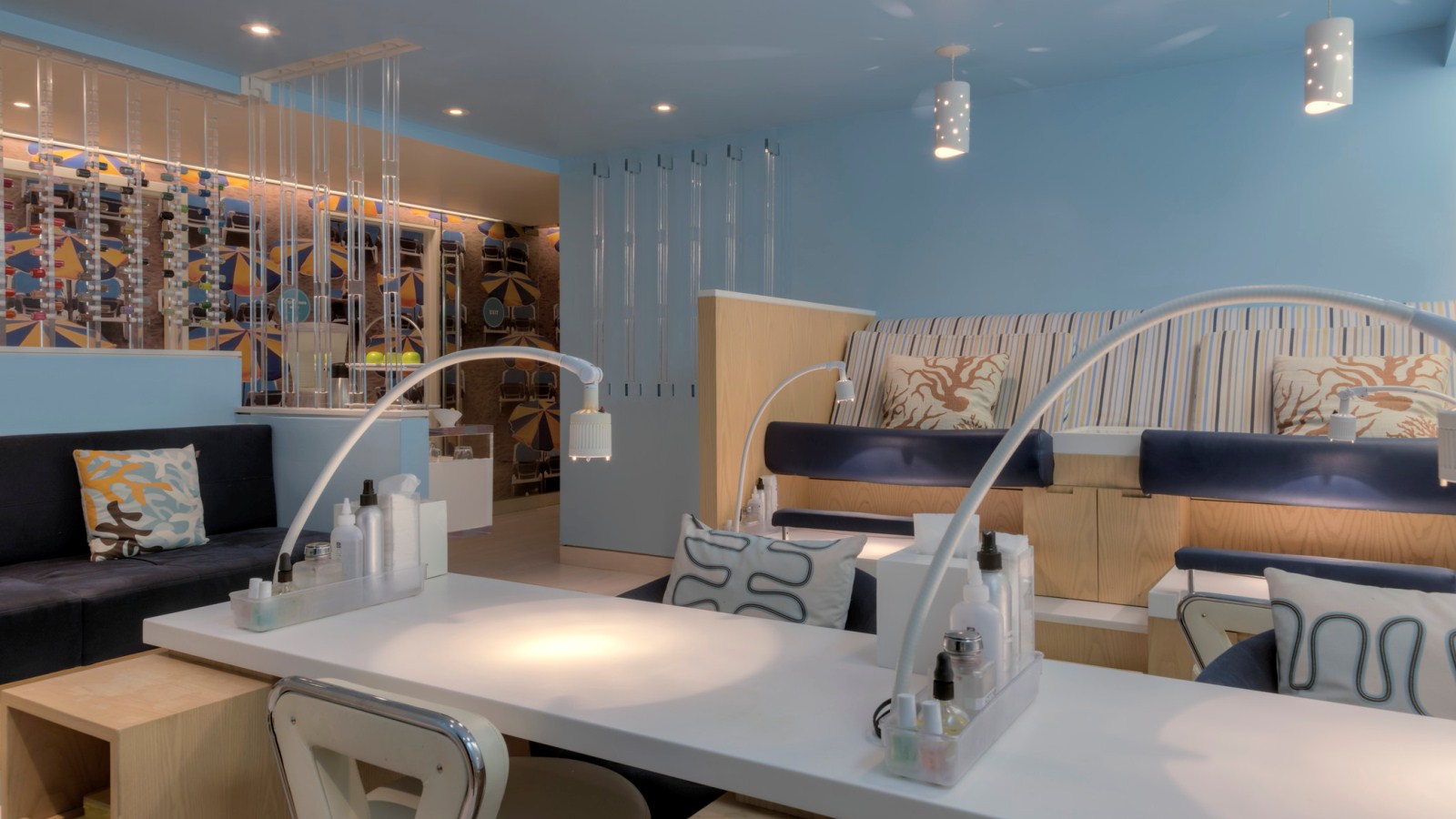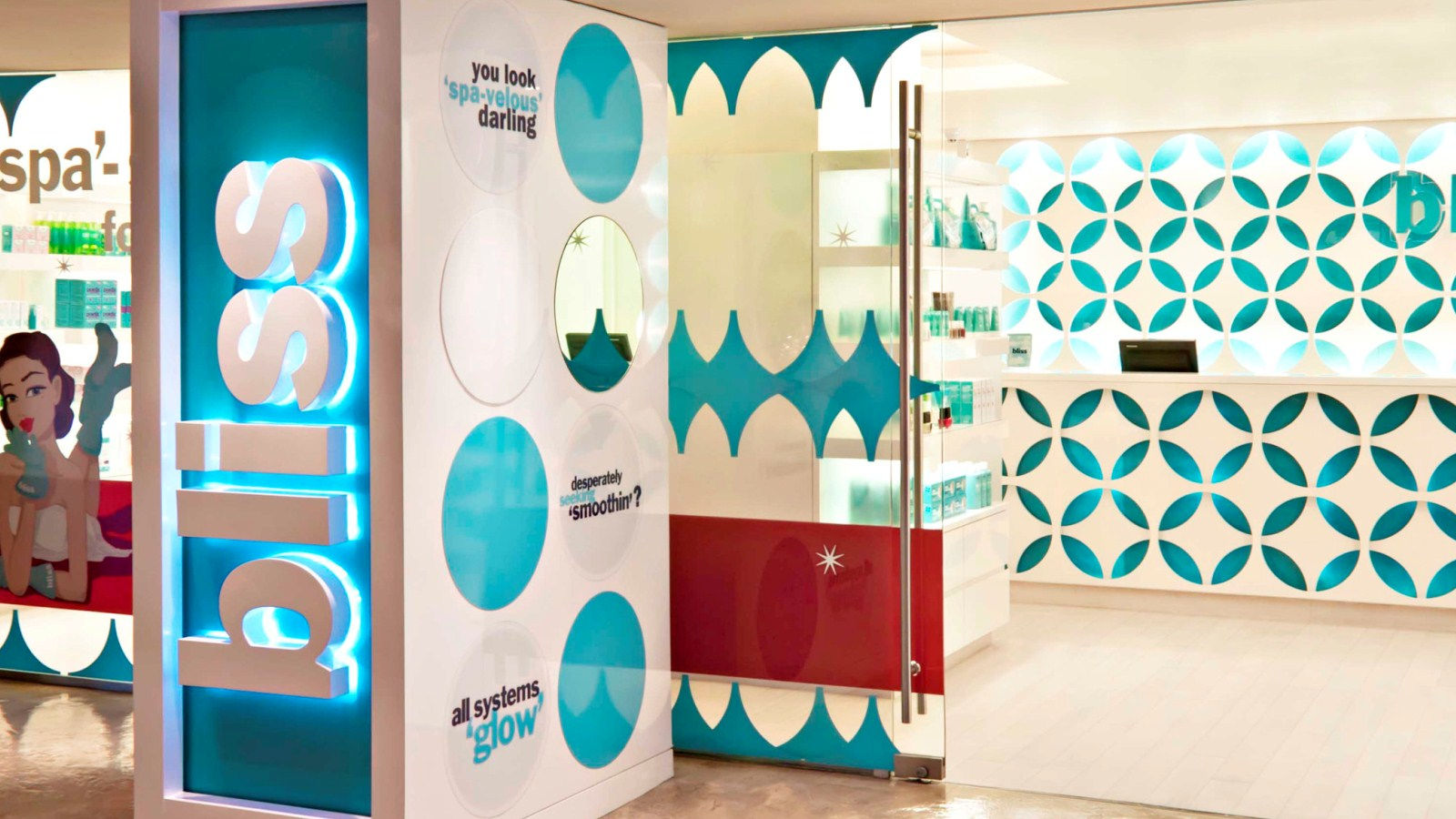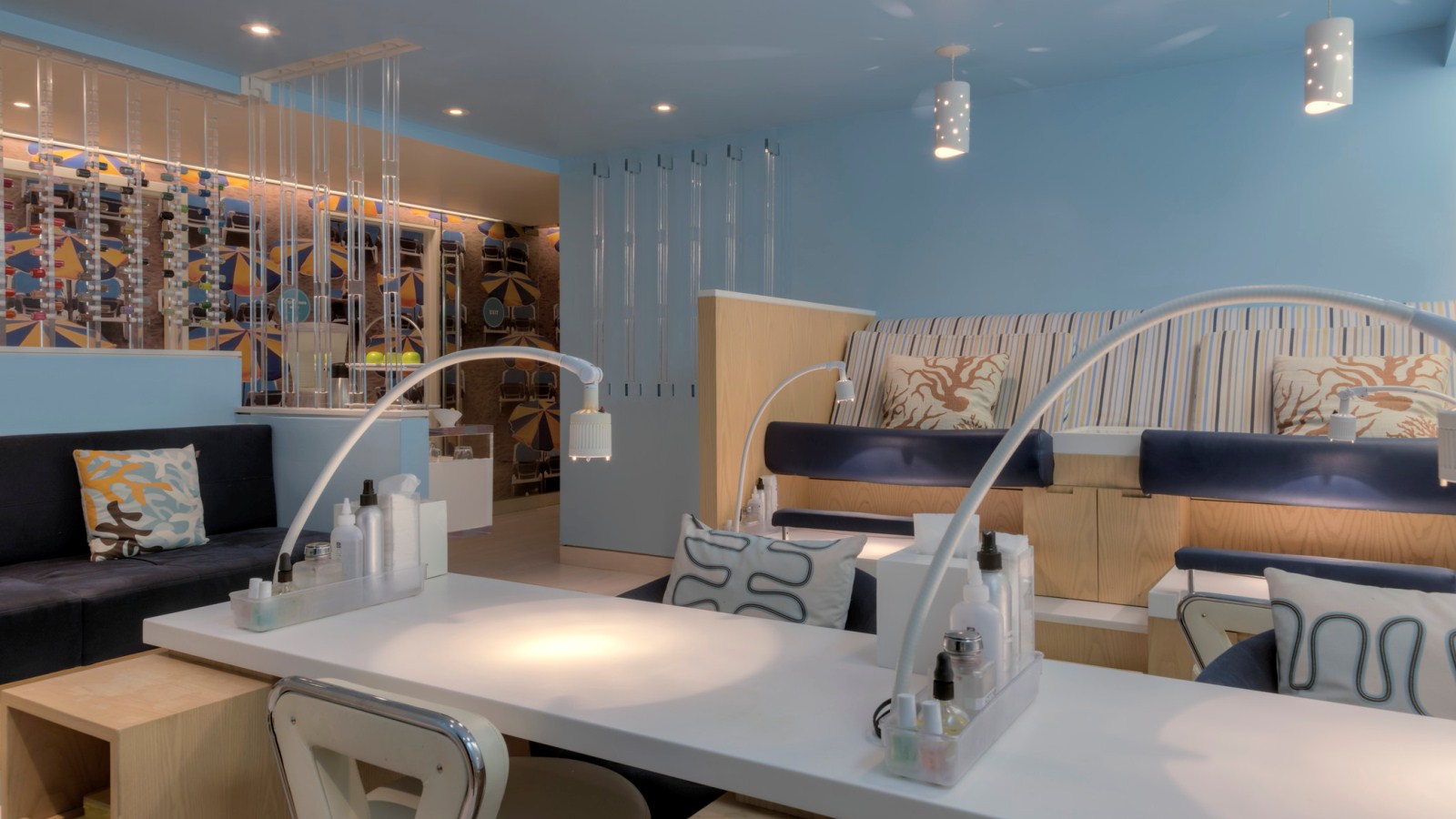 Unwind at Bliss® Spa in W Fort Lauderdale hotel with a luxury massage, signature facial or relaxing manicure.
Conveniently located inside our resort, Bliss® Spa is an experience for the senses; it encompasses a deluxe nail lounge, an array of pampering treatment rooms and a full retail boutique. You'll also find separate men's and women's locker rooms and lounges that feature digital lockers, sand-tiled steam showers, fashion and beauty reading selections (sports magazines for the gents), plus crave-worthy spa snacks. In terms of treatments, Bliss® Spa offers W Fort Lauderdale hotel guests and Floridians an inspired menu of super-effective services, including ever-popular Ginger Rub, Betweeny Wax and Triple Oxygen Treatment.
In addition to superior "spa-ing," W Fort Lauderdale guest can look forward to "BIP" (Bliss Important Person) status for priority reservations (that last-minute Blissage 75™ may no longer be a mission impossible) and exclusive in-room sampling and sinkside Bliss amenities. Plus, parking is complimentary for day guests – how's that for in'spa'ration?
Available service and amenities include:
• Massage/Spa Treatments
• Waxing
• Manicures/Pedicures
• Retail Store
• Legendary Brownie Buffet
Ambience: Fun/Relaxing
Products: Bliss® Skincare and Bodycare, Laboratoire Rémede
Parking: Complimentary valet service
Appointments: 954 414 8230
Spa Hours:
Monday - Sunday
9:00 am - 6:00 pm
Starting June 1st to October 1st, Bliss Spa will be closed on Monday and Tuesday. Wednesday -Sunday hours will be from 9AM-6PM.
Check out the most spa-sational services available or book your appointment today at www.blissworld.com. Like Bliss Spa on Facebook and follow @blissFtl on Twitter.