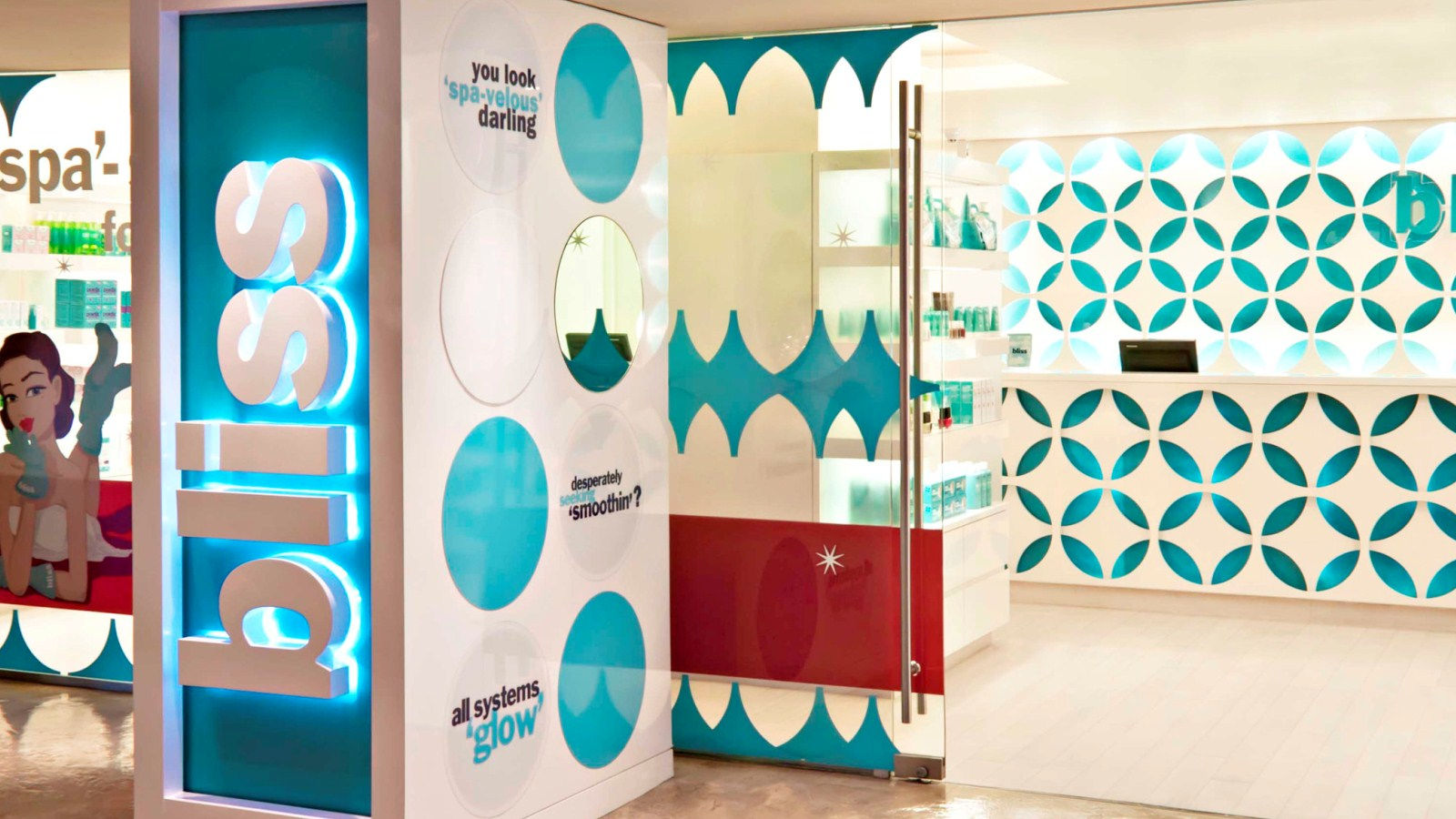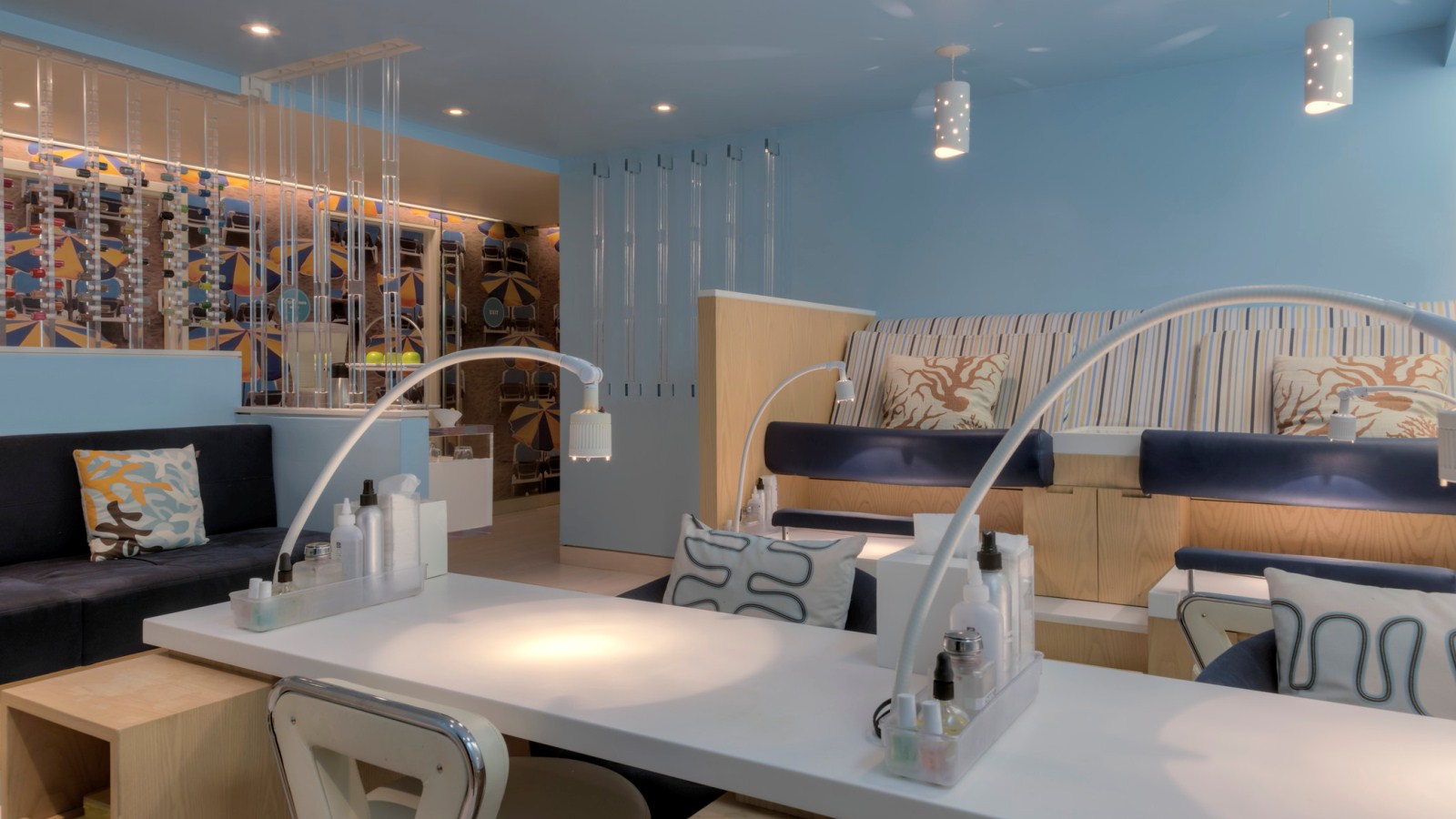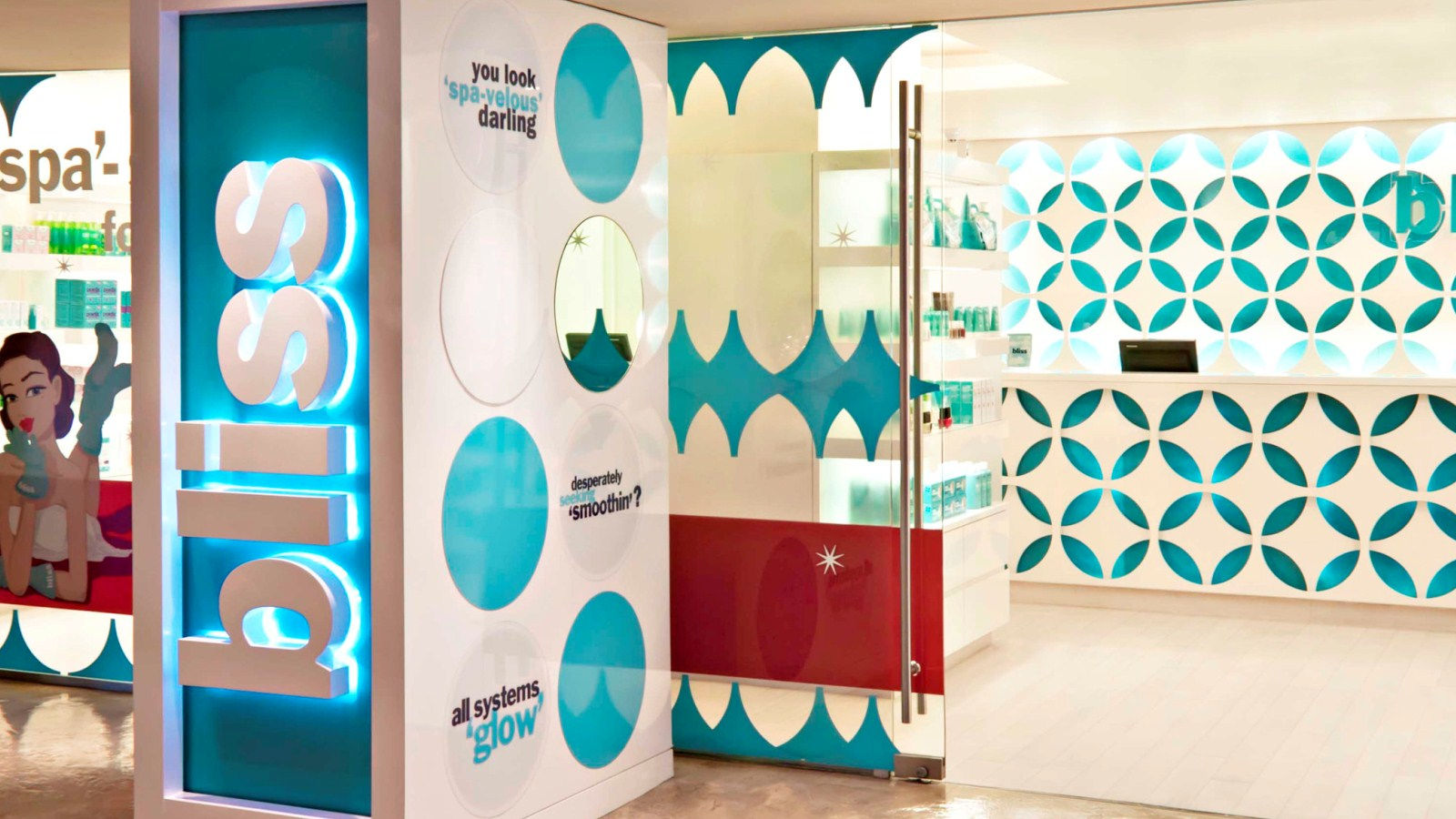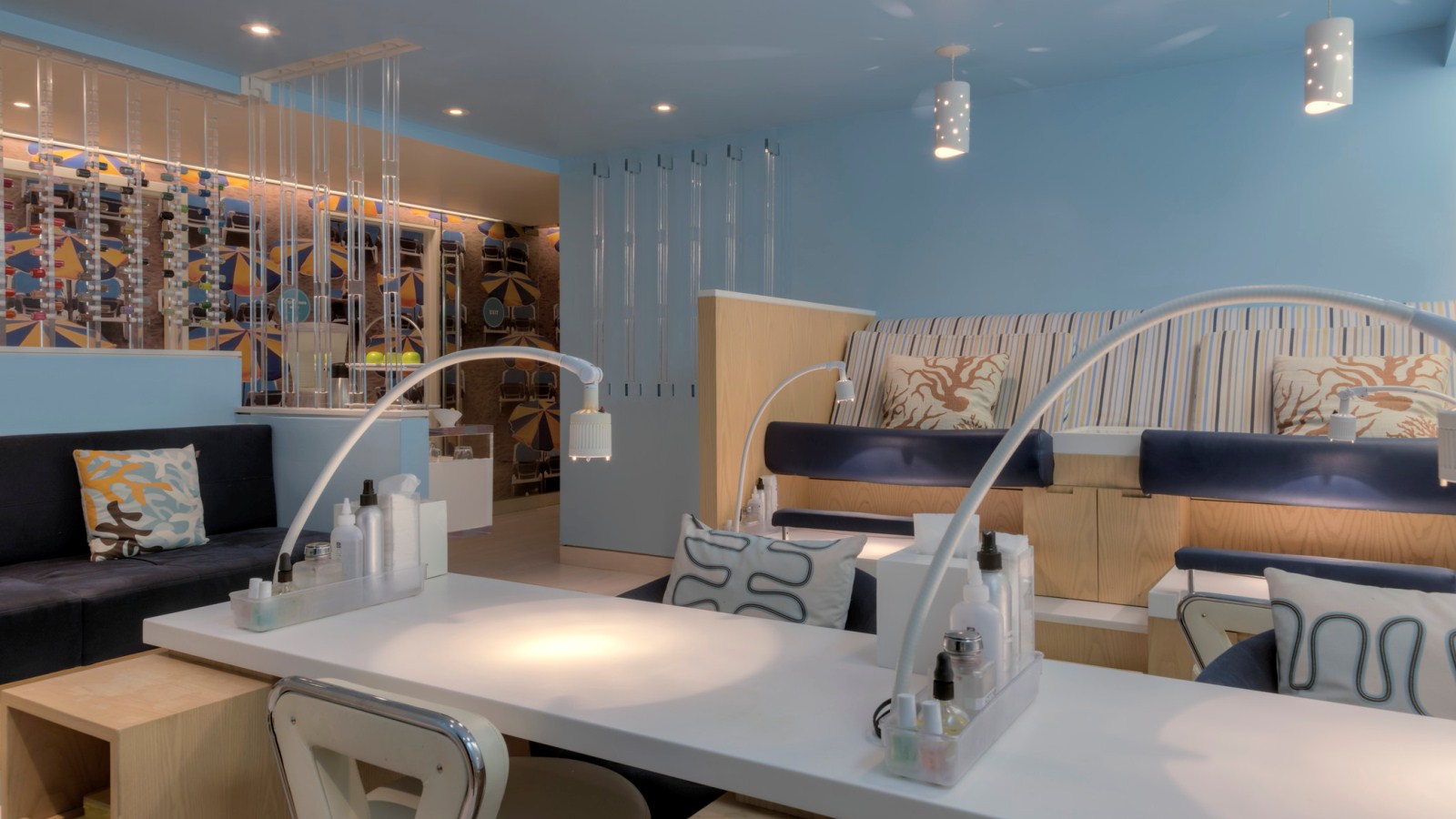 This hip, Fort Lauderdale spa will help relaxation-craving spa-hoppers unwind like never before at this facial and massage mecca.
Trademark Bliss® touches set against a retro 1950s Floridian décor await at every turn: jazzy blues tunes, a luxe nail lounge, pampering treatment rooms and retail boutique. You'll also find separate men's and women's locker rooms and lounges that open out to the outdoor terrace, featuring digital lockers, sand-tiled steam showers, sinkside soap sampling, fashion and beauty reading selections (sports magazines for the gents) and spa snacks including olives, cheese, fruit and our legendary brownie buffet. Bliss Spa Fort Lauderdale offers hotel guests and Floridians a clever menu of super-effective services such as the ever-popular Ginger Rub, Betweeny Wax and Triple Oxygen Treatment.
In addition to superior "spa-ing," W Fort Lauderdale guest can look forward to "BIP" (Bliss Important Person) status for priority reservations (that last-minute Blissage 75™ may no longer be a mission impossible) and exclusive in-room sampling and sinkside Bliss amenities. Plus, parking is complimentary for day guests – how's that for in'spa'ration?
Available service and amenities include:
• Massage/Spa Treatments
• Waxing
• Manicures/Pedicures
• Retail Store
• Legendary Brownie Buffet
Ambience: Fun/Relaxing
Products: Bliss® Skincare and Bodycare, Laboratoire Rémede
Parking: Complimentary valet service
Appointments: 954-414-8230
Spa Hours:
Monday - Sunday
9:00 am - 9:00 pm
Check out the most spa-sational services available or book your appointment today at www.blissworld.com. Like Bliss Spa on Facebook and follow @blissFtl on Twitter.